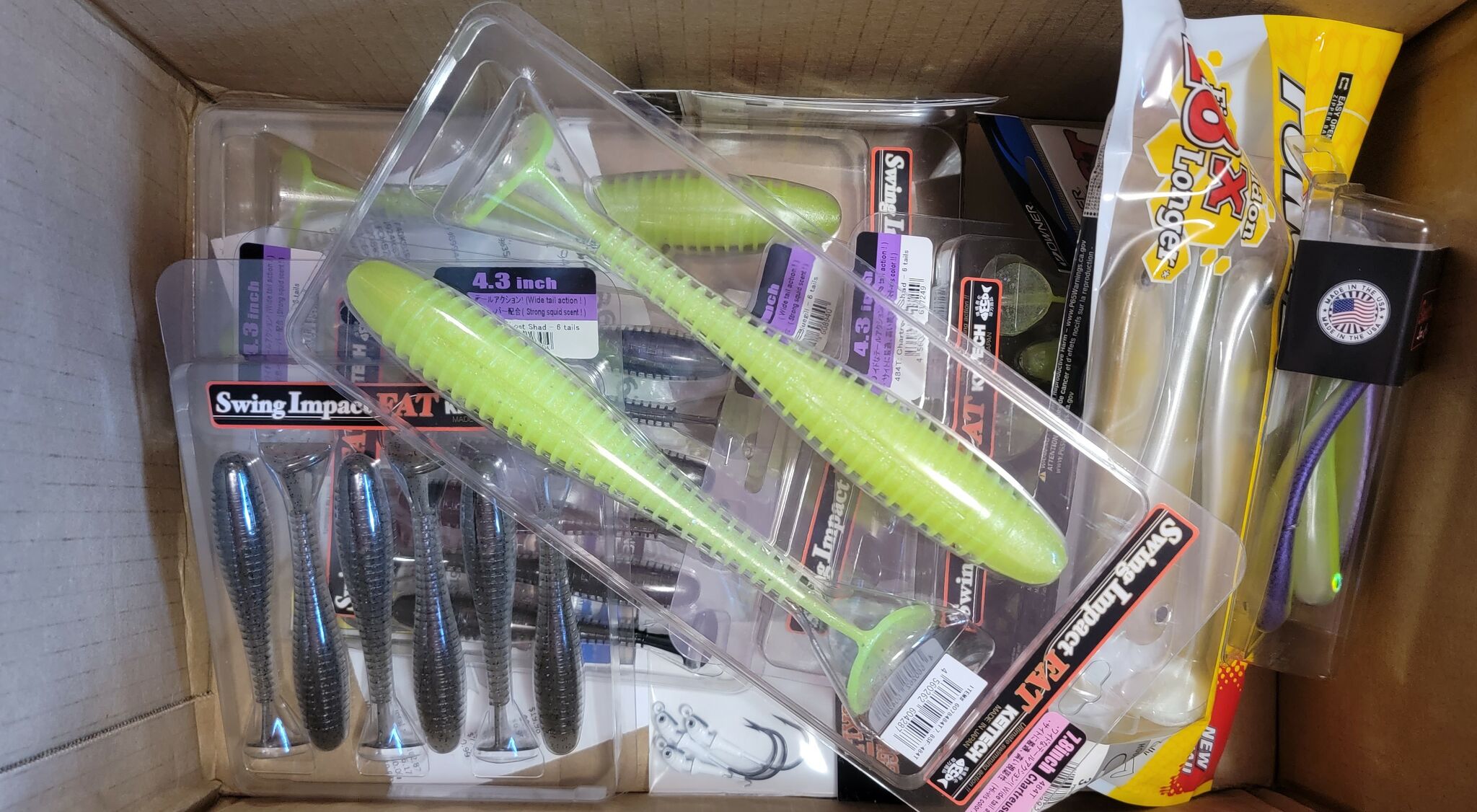 What anglers need to know about spring fishing in Michigan
Spring is a time of transition for Michigan anglers; the ice fishing season is over and temporary restrictions on fishing popular fish take effect as soon as they begin to spawn.
However, this does not mean that anglers should put down their rods and wait for the start of the summer season. Heather Hettinger, a fisheries biologist with the Department of Natural Resources, said there's still plenty to fish during the spring transition, but there are things anglers need to be aware of.