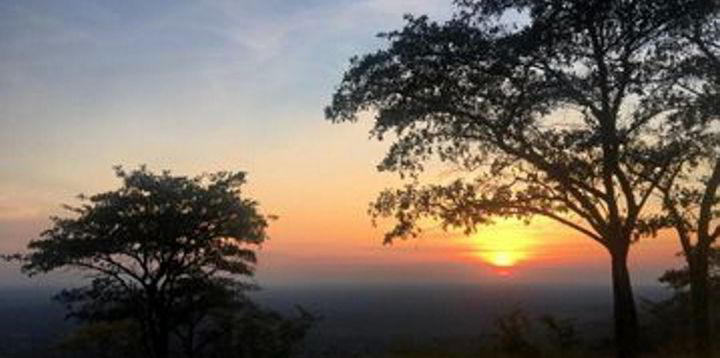 Invictus secures rig to drill potentially huge gas and condensate prospect in Zimbabwe
Invictus Energy, listed in Australia, has secured a drilling rig for its upcoming drilling campaign in Zimbabwe targeting a potential "elephant field" discovery.
Invictus confirmed on Thursday that it has signed a binding drilling rig contract with European onshore drilling contractor Exalo Drilling to drill the Muzarabani-1 exploration well on its 80% owned and operated Cabora Bassa project in Zimbabwe.
The contract also includes an option for an additional exploration well as part of the next drilling campaign, which should begin in June.
The binding contract comes after Invictus signed a memorandum of understanding with Exalo in December last year for the Exalo Rig 202, which is currently engaged in operations in Tanzania and is expected to begin mobilization for the Cabora Bassa project. in May.
Invictus completed processing its 2021 Cabora Bassa 2D seismic survey last week and said Thursday that early interpretation revealed multiple trapping geometries and a hydrocarbon-rich target environment.
He added that he had also identified a number of potential well locations for the Muzarabani-1 well and was currently maturing additional prospects identified from seismic data for the second potential well to be drilled during the next campaign.
The article continues below the ad
Invictus says the Muzarabani prospect is the largest undrilled conventional oil and gas prospect onshore in Africa, holding approximately 8.2 trillion cubic feet of gas and 247 million barrels of condensate, or approximately 1.6 billion barrels of oil equivalent.
If the estimate is correct, this could lead to the discovery of what is called an "elephant field", which are conventional oil or gas fields with a recoverable reserve of 1 billion boe or more, such as defined by the American Association of Petroleum Geologists. .
The Cabora Bassa project is located in SG 4571, which covers 250,000 acres in the most prospective part of the Cabora Bassa Basin in northern Zimbabwe.